Nursery School―How It Came into Being
Hamanasu Nursery School and Watanoha Nursery School had served the Watanoha district before the 2011 earthquake, but both received such damage that they could no longer provide any service in the district, causing a serious predicament for the children and the parents of the area.
In the meantime, the demand on the part of the municipal government for the general reconstruction of the city was so great that it was impossible to expect them to rebuild nursery schools. We therefore decided to build a privately-run school where young parents could entrust their children. Providing a quality childcare program on the principle of Buddhist philosophy where the children will learn to care about others—this was the foundation of our initiative to build a new nursery school.
The construction of the school building was started in March 2013 and was completed in January 2014. The school officially opened in April of the same year, accepting infants from age zero with a capacity of 75 (maximum 90) children.
Overview of
Constructing the Nursery School
Ishinomaki-Higashi Nursery School
Please see below for an overview of constructing the Ishinomaki-Higashi Nursery School. As of January 2014
| | |
| --- | --- |
| Name of Institution | Ishinomaki-Higashi Hoikuen |
| Place of Construction | 198-2 Isecho, Ishinomaki City, Miyagi |
| Ground Area | 2,015m² |
| Floor Area | 697.25m² |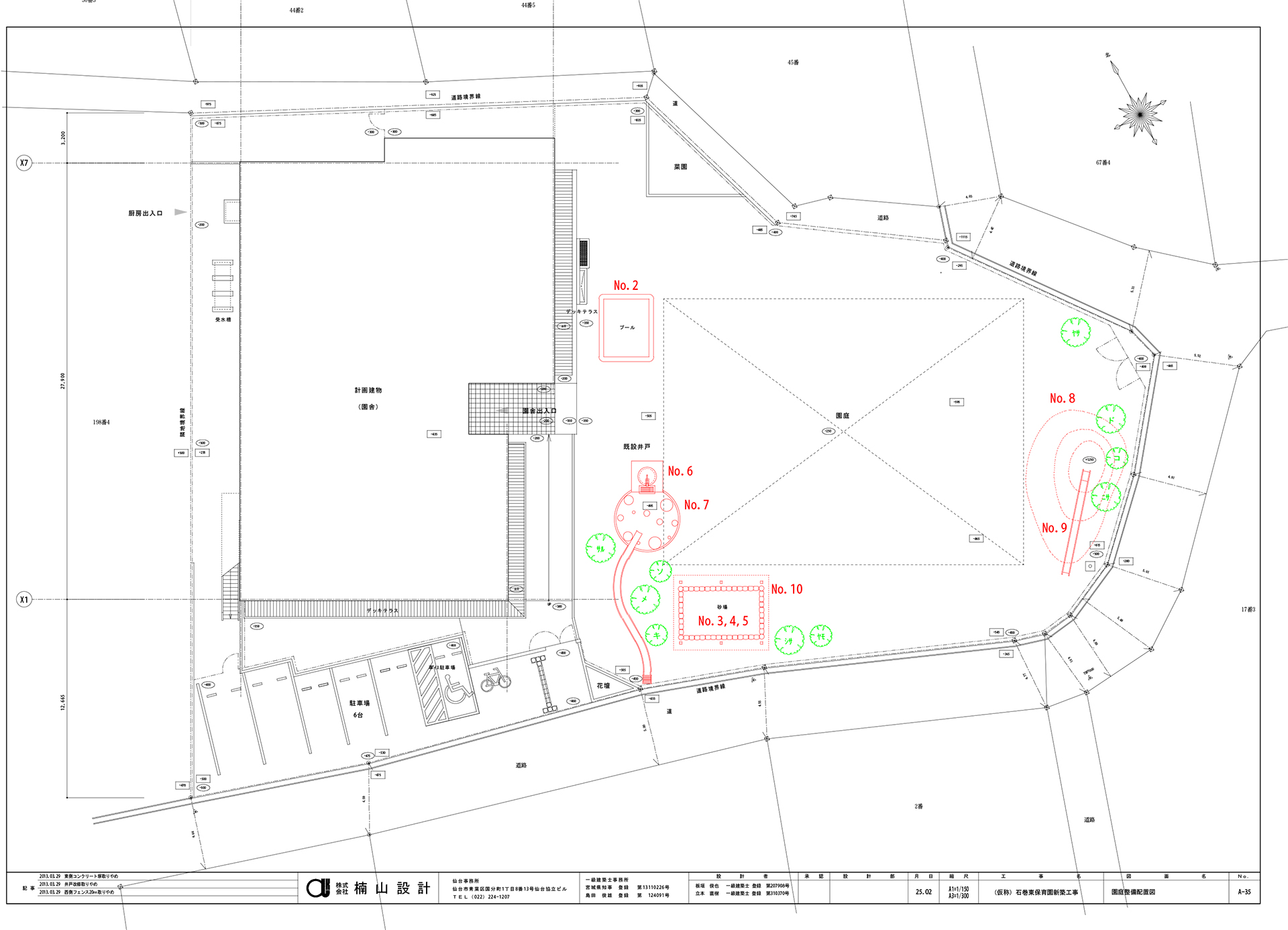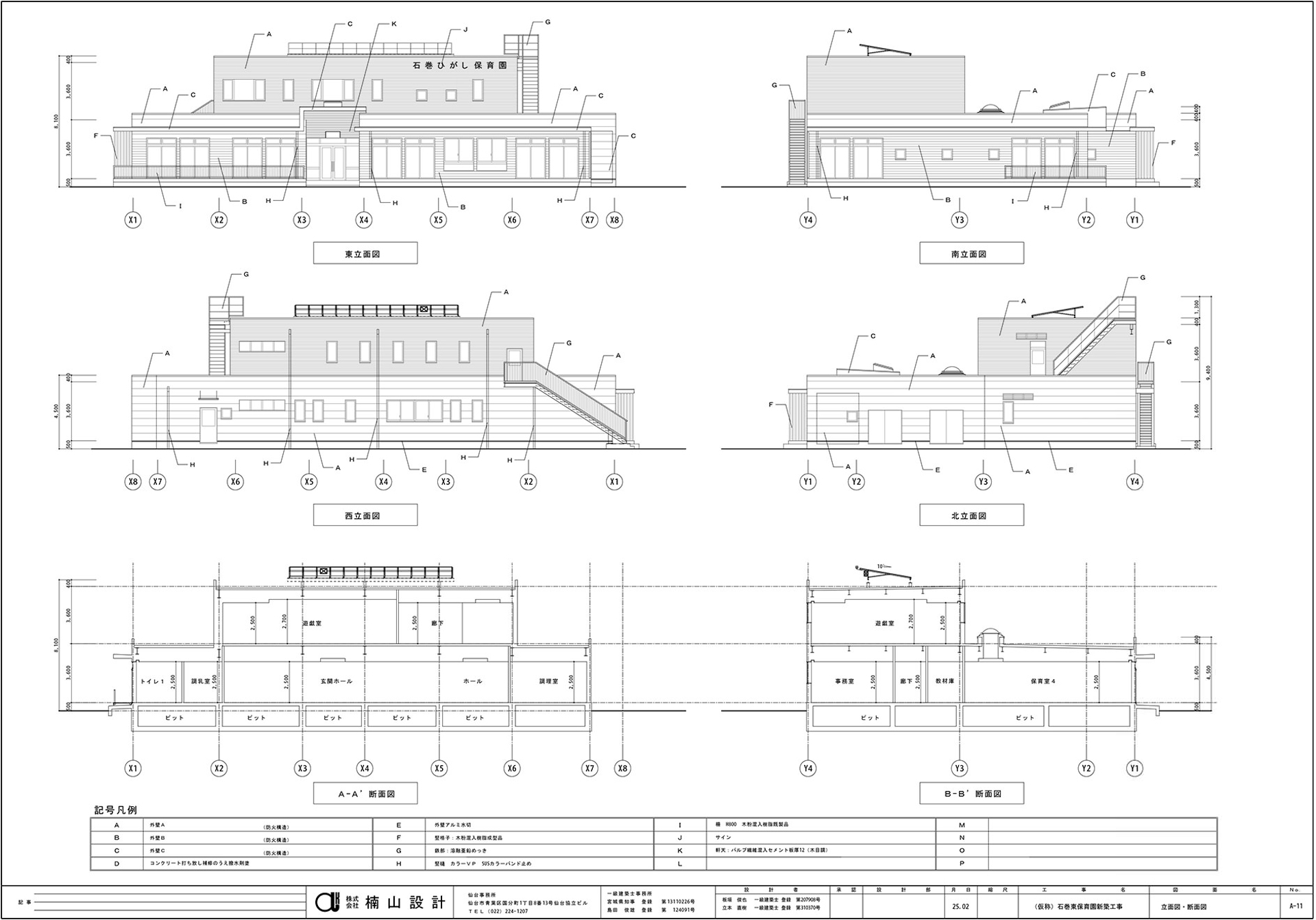 Photos of the Construction
Ishinomaki-Higashi Nursery School
Construction Stage Slides
Ishinomaki-Takara Nursery School

Construction Stage Slides
Summary of Necessary Funds for the Construction
Ishinomaki-Higashi Nursery School
See Below for Summary of Necessary Funds for the Construction. As of September 2013
Land Acquisition Cost
(Self-pay)
25,890,000 yen
Building Cost Summary

Breakdown

Building Construction

178,080,000 yen

Facility Cost

19,950,000 yen

Design and Supervision Cost

10,030,000 yen

Furniture and Fixtures

12,075,000 yen

Total

Total Construction Cost

220,135,000 yen

Operating Expense
(Self-pay)

Breakdown

Operating Fund

30,000,000 yen

Vehicles

10,909,265 yen

Total

Total Operating Expense

40,909,265 yen

Construction Subsidy

Breakdown

National Government Subsidy

75,849,000 yen

City Government Subsidy

37,924,000 yen

Total

Total Construction Subsidy

113,773,000 yen

National Social Welfare Loan
(Welfare And Medical Service Agency)
68,000,000 yen
(20-year Loan)
Total Personal Funds
105,161,265 yen
(Personal funds, donation money)